Benefits of a Healthy Turf System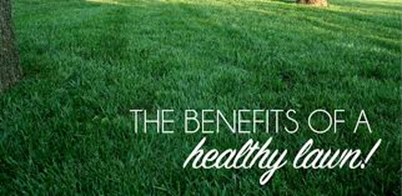 Properly maintained turf serves the environment in many ways and All American's chemical program can make that a reality.  All American offers professional turf and landscape bed fertilization performed by certified pesticide applicators.  This ensures that the correct chemical is used for the appropriate application on turf grass and is carried out at the proper rate and time of year. 
All American's grounds maintenance program boasts an outstanding five step turf grass fertilization, herbicide and insecticide program. Each step is timed for the needs of the turf grass, from pre-emergent application to fighting grubs in the lawn. All American also encourages homeowners to consider a fall aeration with over seeding to encourage a lush, green appearance of the turf grass. All steps, including aeration and over seeding are extremely beneficial to turf grass health and are offered as part of the All American grounds maintenance proposal.
To inquire further about how All American can benefit your turf system by implementing a chemical program into your lawn, call the office at 402-408-0000.