Landscape Lighting for the Residential Landscape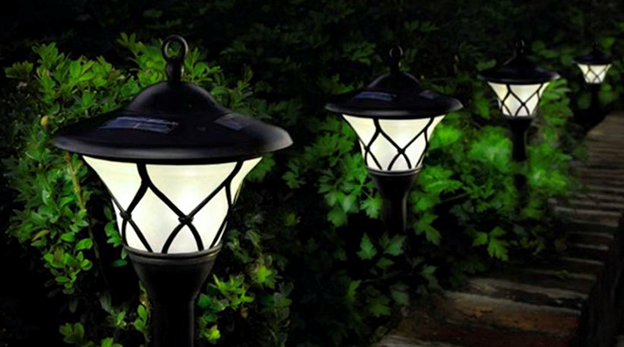 Landscape Lighting for the Residential Landscape
As a homeowner, you have done your best to ensure that your house and yard look top notch. Do not let that diligence fade at dusk when, with the touch of a switch or proper use of a timer and some advantageously positioned landscape lights, you can hinder the night and place everything around your home on show. Installed correctly, landscape lighting fashions the finest of what you have by accenting your house and its design characteristics by accenting specimen landscape plantings and housing architecture.
The majority of today's landscape lighting is low voltage, and for a great reason. A low voltage system is more secure to work with and is not as expensive to install. Although low-voltage lights only utilize one-tenth the power, due to a step-down transformer, the lights have immeasurable effects that they can attain. Landscape lighting is more than choosing the correct hardware and fixtures, it is an attractive lighting arrangement that is also about originality.
Benefits of landscape lighting include safety in the landscape, security from burglars, value to the home, and visual appeal to the landscape and property. To inquire further about how All American can incorporate landscape lighting into your landscape, call the office at 402-408-0000.